Visit my PROFILE PAGE at SMASHWORDS for MY SUMMER Reading SPECIALS.
Like Intrigue?
Innocence Lost: Across A Crowded…E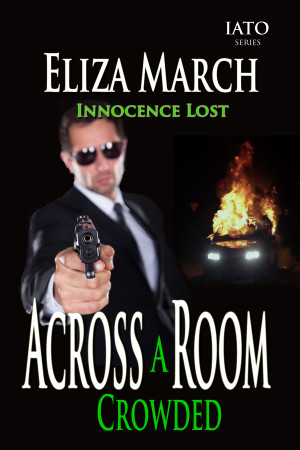 Innocence Lost:
powered by

HAIR OF THE WERE is On Sale $0.99 This month only at SMASHWORDS
Magic is real. The fix is in.when Delia lands the hairdressing job of a lifetime. After one taste of faery nectar, the fae knowledge banks open to her. Who knew the town was filled with supernatural beings just fitting in? Frankie, her hot boss, is a Werewolf; the massage therapists are catshifters; her best friends are witches, and Delia likes being human. Her life is about to drastically change.
Hair Of The Were: Luna De La Mar…
powered by

Sign Up for  my Newsletter
HERE
 for added savings